"Difference can be created to one's life"
Vintage Lab's mission is to improve the quality of well-being of the community by enabling people to feel healthy & being happy.
To achieve this mission we are pursuing a strategy that delivers sustainable performance, driven by our Ethics & Values.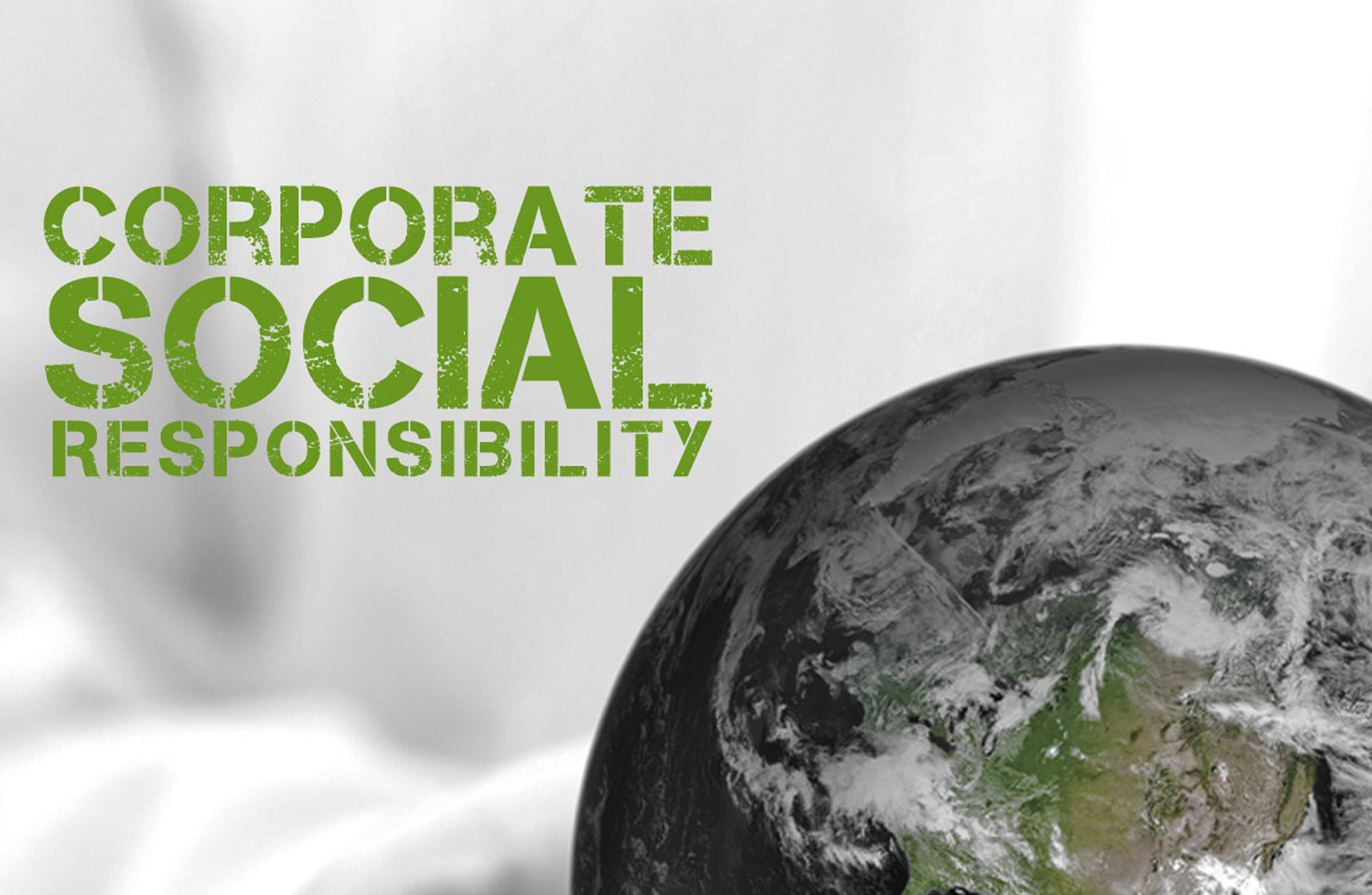 "Our commitment is to improve the access to healthcare for all".
We distribute our products to the under privileged at free of cost by organizing various camps. Vintage Labs participates in a wide range of programs that improve human life and continuously strives towards changing the lives of the less fortunate. In addition, we also respond with aid and support in times of crisis. We are actively involved in arranging medical camps, seminars etc. to create an awareness of healthy life in the market. We are also involved in providing financial aid to various charitable trusts and organizations.