VALUE ADDED LIFE SOLUTIONS
At VINTAGE LABS, we are enthusiastic, energetic and committed to doing great work every day. Our employees are passionate in helping to translate science into lasting contributions to health care and the health of people in the society. At the heart of our organization is our "VALUE ADDED LIFE SOLUTIONS"—a statement that embodies our company's commitment to employees, local communities and the people who depend on our company and products to live healthier lives.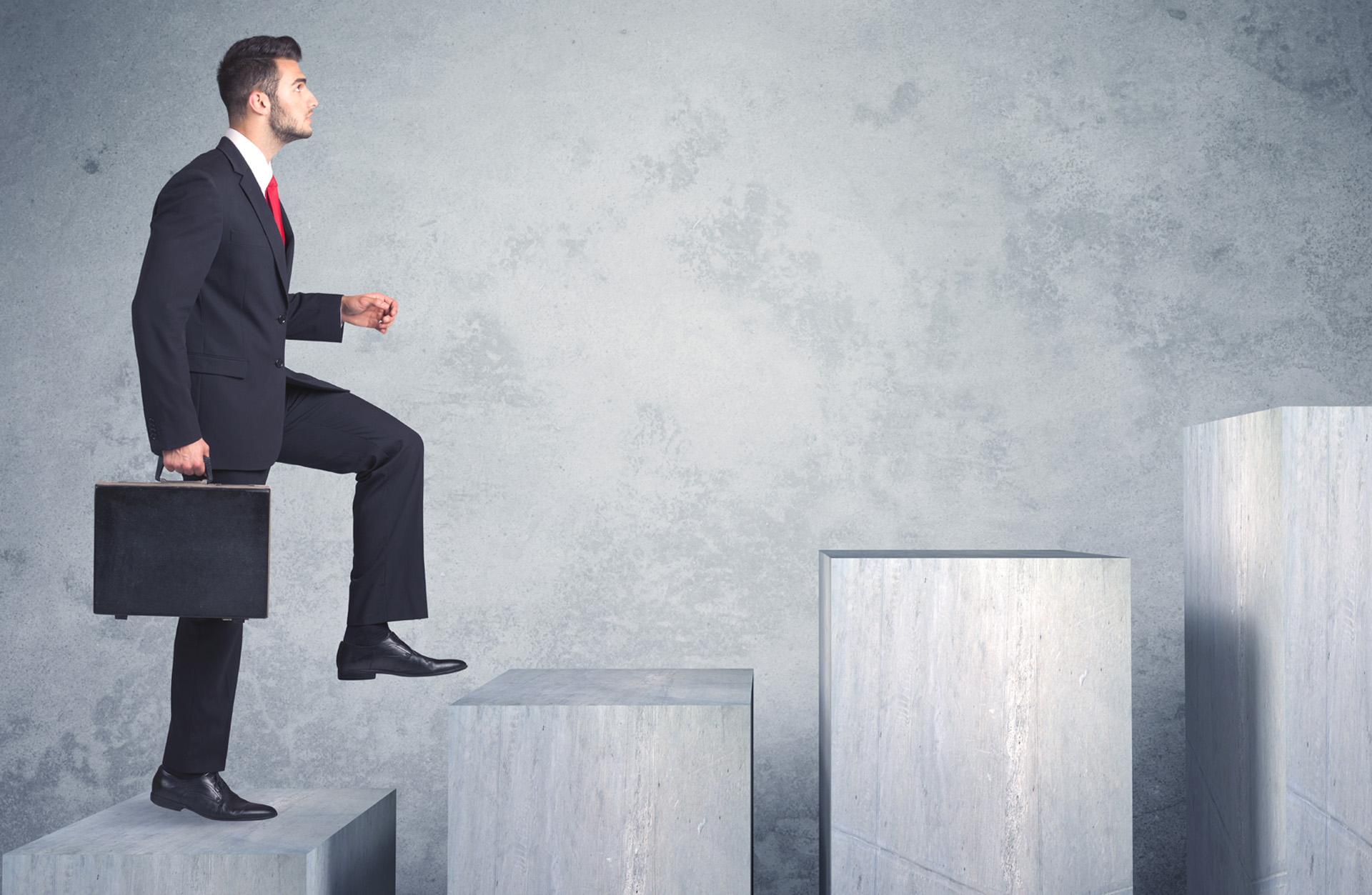 What it takes to succeed at VINTAGE LABS is:
Passion for selling – If you love what you do, if you love the product you are selling and love the people you sell with, this is the place to be.

Enthusiasm – No one likes a monotone sales professional. People enjoy working with people that are fun interactive and entertaining. You must know how to engage potential clients. You should engage by being enthusiastic.

Habit of doing homework – Successful sales professionals do not make excuses. Good sales professionals understand how to be a detective. They know how, where and when to find customers. They remain focused in their mission to achieve success. We seek talented people who will positively contribute to our company and its culture and opportunities.
After you apply online for a job, you will receive an email confirmation acknowledging our receipt of your application. Your application will be reviewed to determine if your education and skill-set match the requirements of the position.

If you are young, talented, has a passion to excel, and wish to be a part of Vintage Family, please send your resume at – contact@vintagelabs.in or pmt@vintagelabs.in