Serving Health Care Needs
Vintage Labs is an emerging pharmaceutical company with vision, values and capabilities which provide a platform to perform effectively in today's rapidly changing healthcare environment.
Our comprehensive line of products encircles life itself – addressing important health needs from infancy to the golden years. We deliver a wide range of innovative and highly advanced pharmaceutical products trusted by healthcare professionals and patients across geographies.
Mr. Anil Wadhwa, our visionary Managing Director laid down the road map for the foundation of this dynamic organization in 2002. He has a rich experience of 12 years of working in renowned MNCs like Aventis & Aristo and a total experience of 24 years in Pharma industry. A thought leader, he is both highly dynamic and innovative. It is his foresight and vision which is instrumental in shaping the growth of VINTAGE. Known for his sharp business acumen, he provides continuous inspiration to the VINTAGE through his high levels of commitment.
VINTAGE covers major therapeutic segments like Antibacterial, Pain Management, Antispasmodics, Cough & Cold Preparations, cardiovascular. In a period of 16 years, Dermatological, Anti-ulcerants, Nutraceuticals, Vitamins, and Anti-pyretics etc. in different dosage forms at affordable cost.
VINTAGE established sales and marketing network in various parts of India namely Haryana, U.P., Rajasthan, Delhi, Orissa, Bihar, Jammu & Kashmir and West Bengal through our vibrant sales force of professionally trained and highly motivated marketing and sales professionals.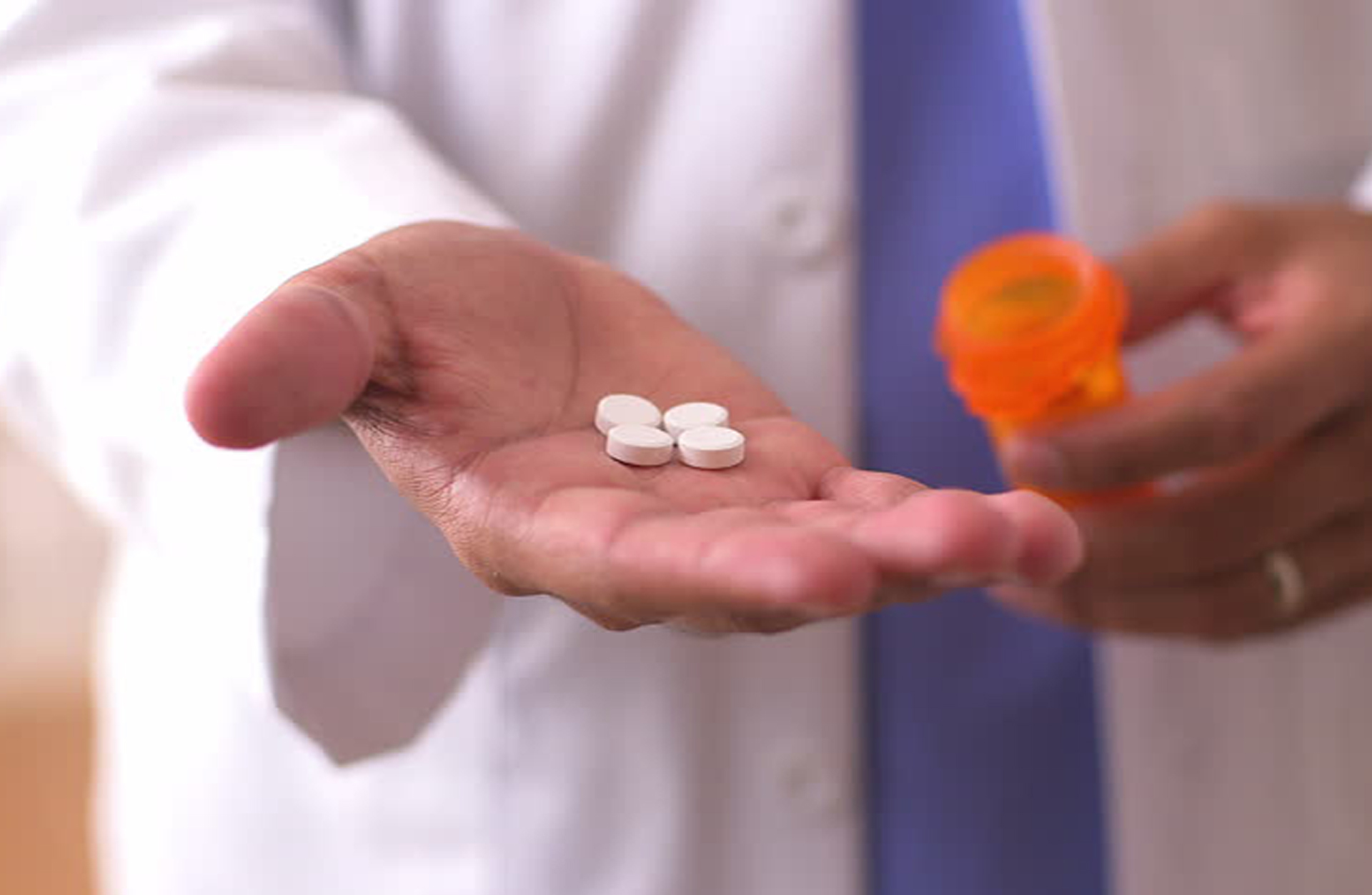 Turning Science into Service
Throughout our 16+ year history, VINTAGE family has been driven by a constant goal:
To advance medical science to help people live healthier lives. And, it continues to drive our work.
Today, all our employees around the country share the passion for "VALUE LIFE ABOVE ALL". It's a commitment to focus on what matters the most i.e. "LIFE".
Certification of Quality
VINTAGE LABS, an Indian Pharmaceutical Company is certified with prestigious ISO 9001:2008 Certification from Joint Accreditation System Australia & New Zealand which further emphasizes the quality standards which we are maintaining in our Company. We have taken our brands quality to the highest level of efficiency possible. In a period of 16 years, VINTAGE LABS has established itself in the Pharma market as a company that is reliable, safe and above all else, committed to producing only the highest quality drugs.
In addition to these stringent & standard regulations, our products are developed by exhaustive methods to ensure the Quality, Safety, Purity and Effectiveness of the pharmaceutical dosage forms. We also believe that presentation is very important in today's competitive world so we have put extra efforts in the packaging and presentation of our products which is really attractive and boasts optimum quality.
Excellent workplace
VINTAGE prides itself on being recognized as an excellent place to work because we strive to provide an environment that enables employees to succeed and we give enough opportunities for our employees to prove themselves by motivating them to excel in their areas of work. Our people are our greatest resource. We are always looking for new people to share in our commitment to make the world a healthier place.