Difference can be
created to one's life.
.
Welcome to Vintage Labs Pvt Ltd.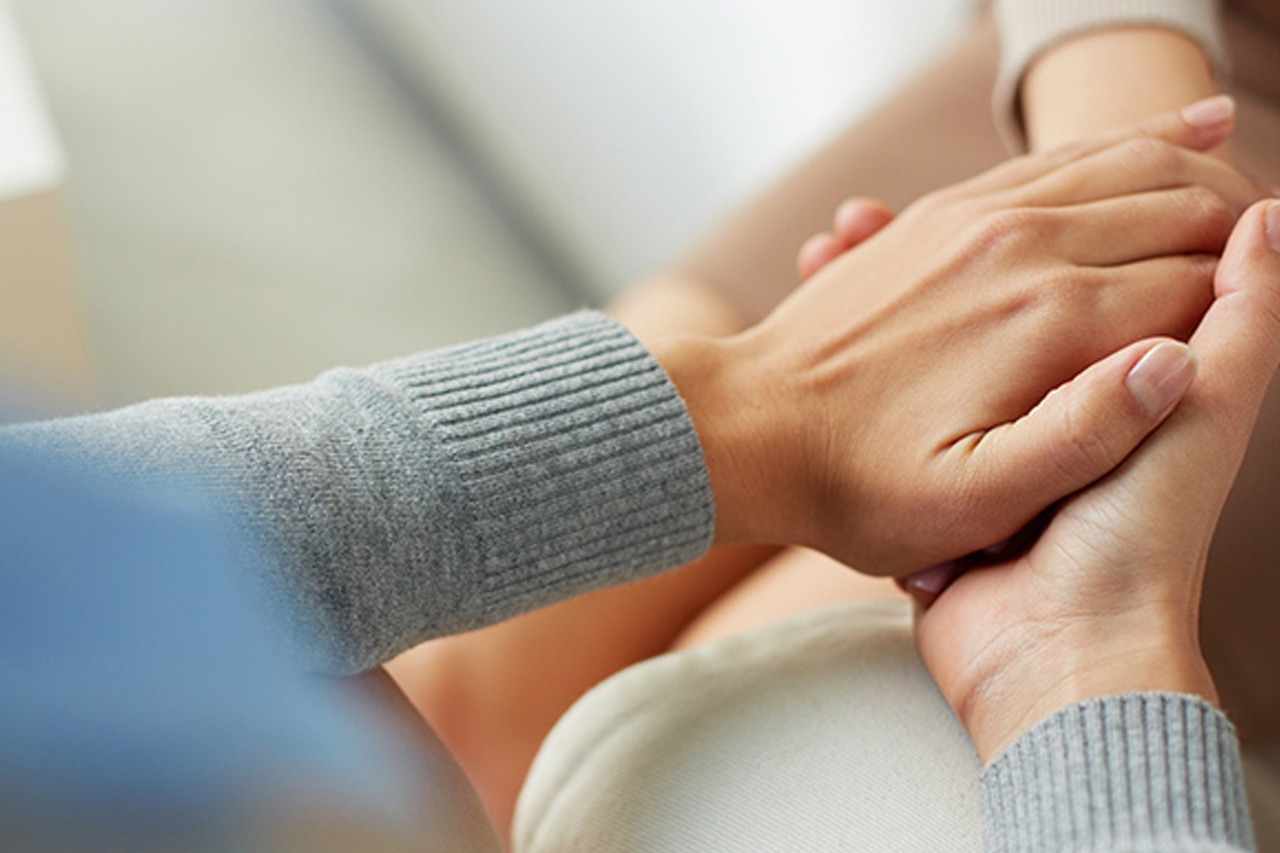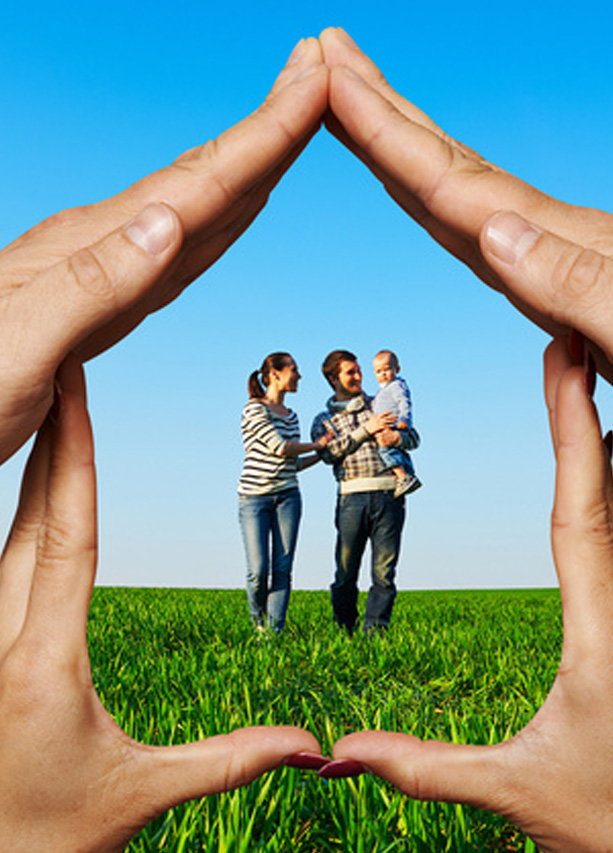 01.
About Company.
Vintage Labs is an emerging pharmaceutical company with vision, values and capabilities which provide a platform to perform effectively.
02.
Our Mission.
Our mission is to enrich human lives by creating innovative medicines of highest quality at affordable prices and make a difference in the society.
03.
Business Opportunities.
Vintage have a significant presence in the states of India through direct marketing and state of art franchisee business module.
Our commitment is to improve the access to healthcare for all.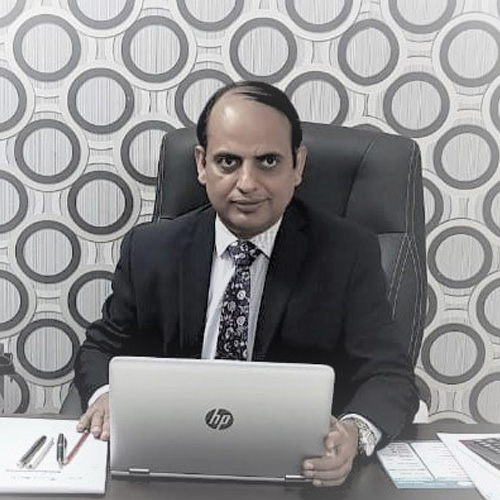 Mr. Anil Wadhwa
Founder and Managing Director
The mission of VINTAGE is to exceed customers' expectations by providing outstanding customer care through quality created by talented, satisfied employees, while positively contributing to the society. We believe that our customers' satisfaction and thus their loyalty are our success.
Vintage Labs is an emerging pharmaceutical company with vision, values and capabilities which provide a platform to perform effectively in today's rapidly changing healthcare environment.[...]
Our vision serves as the framework for our road map and guides every aspect of our business by describing what we need to accomplish in order to continue achieving sustainable, quality growth.
[...]
We operate with high standards of ethical behavior. We seek transparency and dialogue with our customers to improve our understanding of their needs. We take our commitment to economic, social and environmental sustainability seriously.[...]